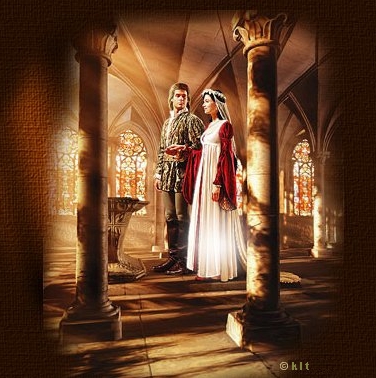 A fresh new day and it was ours,
A day of happy beginnings when we,
Kathy Jean LaCombe
and
Ronald Arthur Tell
began our new life together
during a private wedding ceremony,
at Magnolia Plantation,
on Saturday,
the twenty-sixth of February,
in the millennium year of
Two Thousand





Since we had a private ceremony,
not many of you were able to share the day with us.
We have created this photo album to commemorate the occasion
and help us remember the good times.
We hope this album conveys some of the joy we felt.






The Proposal
Our Ceremony
Our Reception
Bride & Groom
Best Man & Maid of Honor
Bride's Family
Groom's Family
Our Brothers & Sisters
Our Guest Dancing
Our Honeymoon