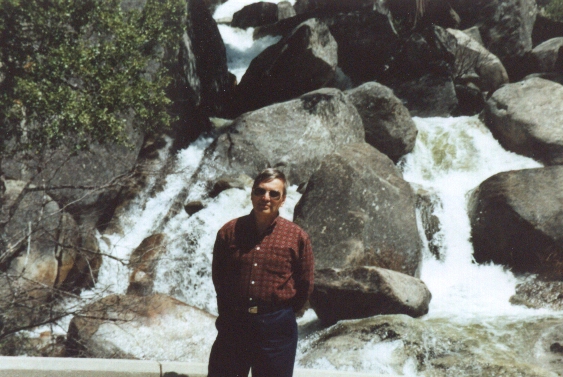 RON, AT YOSEMITE NATIONAL PARK
On our first day in San Francisco, we took a 4-hour drive to Yosemite National Park. I hate heights, so getting there, through the mountains, was a bit nerve racking. But it was very much worth the drive, once we got to the valley.
THE WATERFALLS ARE SPECTACULAR!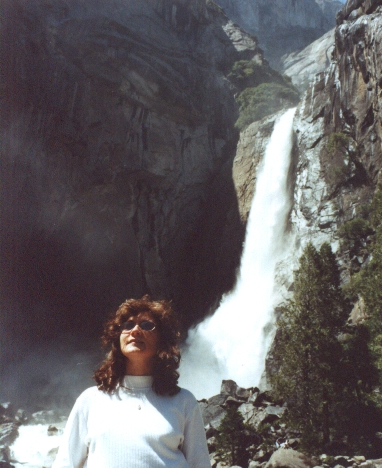 THE WATERFALLS WERE TRULY A WONDER TO SEE!