Trochesset Genealogy Page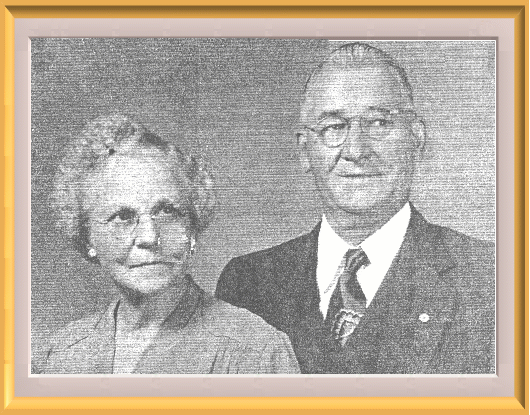 Laura Moran and Charlie Trochesset

Charles was a wonderfully pleasant man - friendly and happy all of the time.
He made friends with everyone, and everyone who knew him loved him.
He always went by the name of "Charlie", as most people affectionately
called him. His grandson Ron always remembers him as being
"Grandpa Charlie, who always took the time to play cards with me."